Electromobility
Do you drive an electric car or ride an electric scooter? Great! At Skylight you will find electric car and scooter charging stations. Have you not gone electric yet? There are still plenty of opportunities. Let the planet breathe and switch to low-carbon vehicles. Skylight will help you with this!
Electric cars
We support the environment, which is why level -4 of our underground car park features 4 electric cars chargers.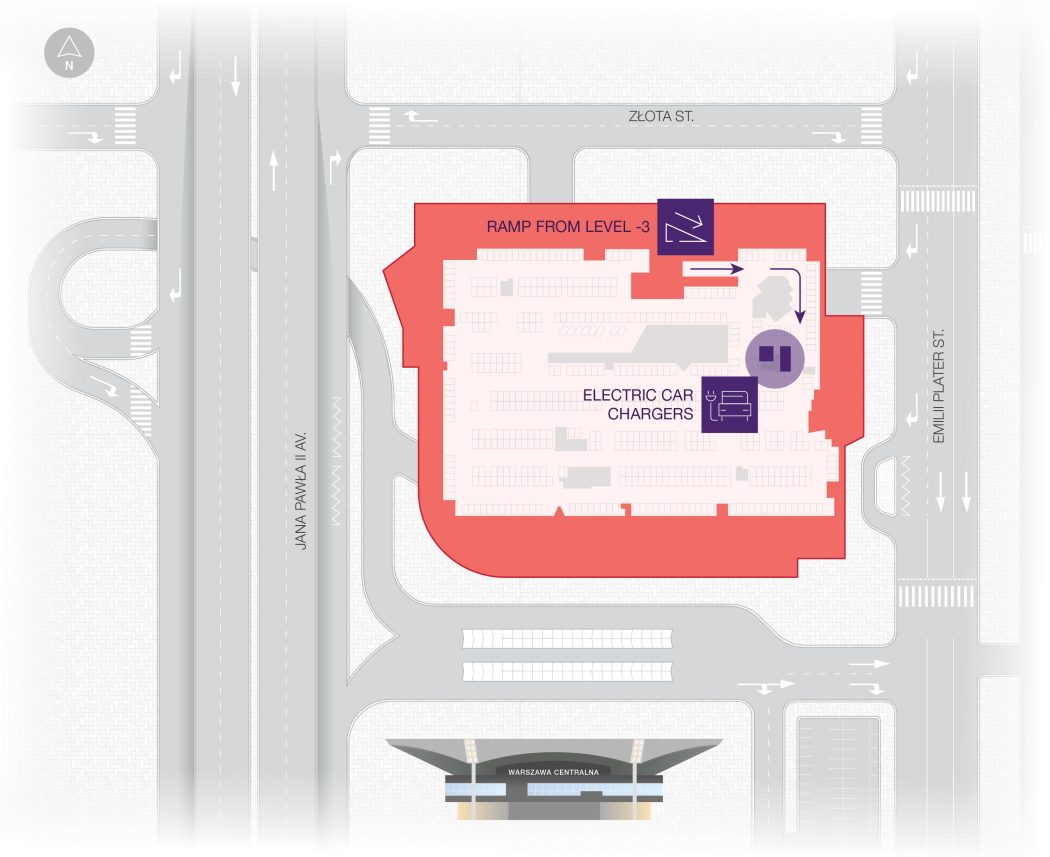 Electric scooters
Do you like to scoot around town on this extremely popular two-wheeler? We have a real treat for you and other scooter fans – an electric scooter charger!
---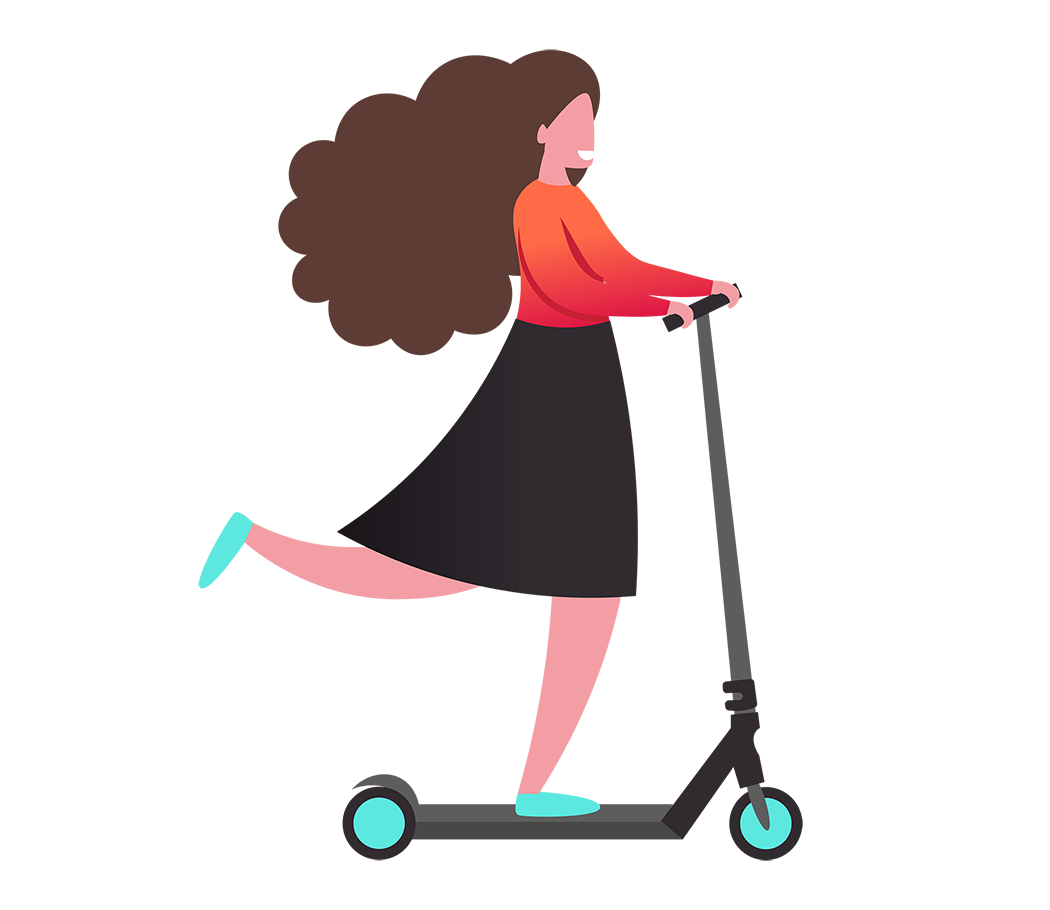 Pro Tip
Electric scooters are believed to be the most effective means of transport. Why? They are comfortable, fast, easy to transport and store, and most importantly, they are eco-friendly!
---
Where to charge your scooter?
Using an electric scooter requires what we sometimes need too: recharging the batteries. At Skylight, you will find a chargers on the Emilia Plater St. side, between the underground parking entrance and the doorway to Lumen building.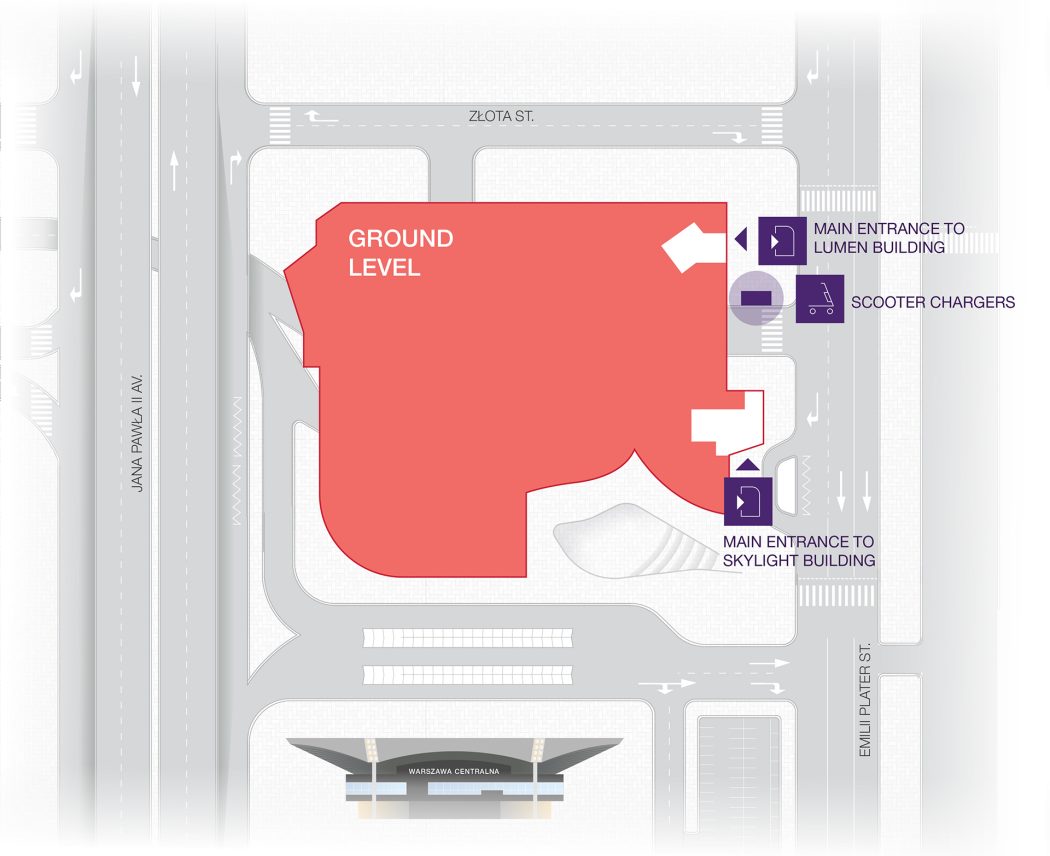 ---
Contact us
Do you wish to know more, or maybe need some help? Our team is waiting for you! Below you will find contact information about matters relating to this section.
Katarzyna
Boguszewska-Paliga
Property Manager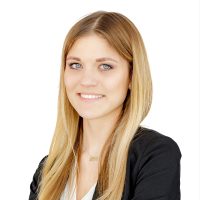 +48 882 399 020
---
Skylight building manager. Provides all necessary information about the building.