CLEANING
Our cleaning company
We use the services of Dussmann Poland company to clean the common areas of the building.
Do you want them to clean your office too? No problem! All you need to do is provide two access cards – one for the cleaning person and the other for his or her coordinator. The frequency and scope of services depend on you. Cleaning can also be done on weekends.
Disinfection
Dussmann Poland also offers disinfection services – even without closing the office! The company uses the aXonnite®Silver device, which doesn't leave any marks, smells and doesn't cause allergies. The substance used is resistant to UV radiation, and at the same time, chemically inert. It's also safe for plastic surfaces.
Want to disinfect your office? Contact the cleaning company representative, whose details can be found in the further part of the subpage and let him know which parts of your office need to be disinfected.
---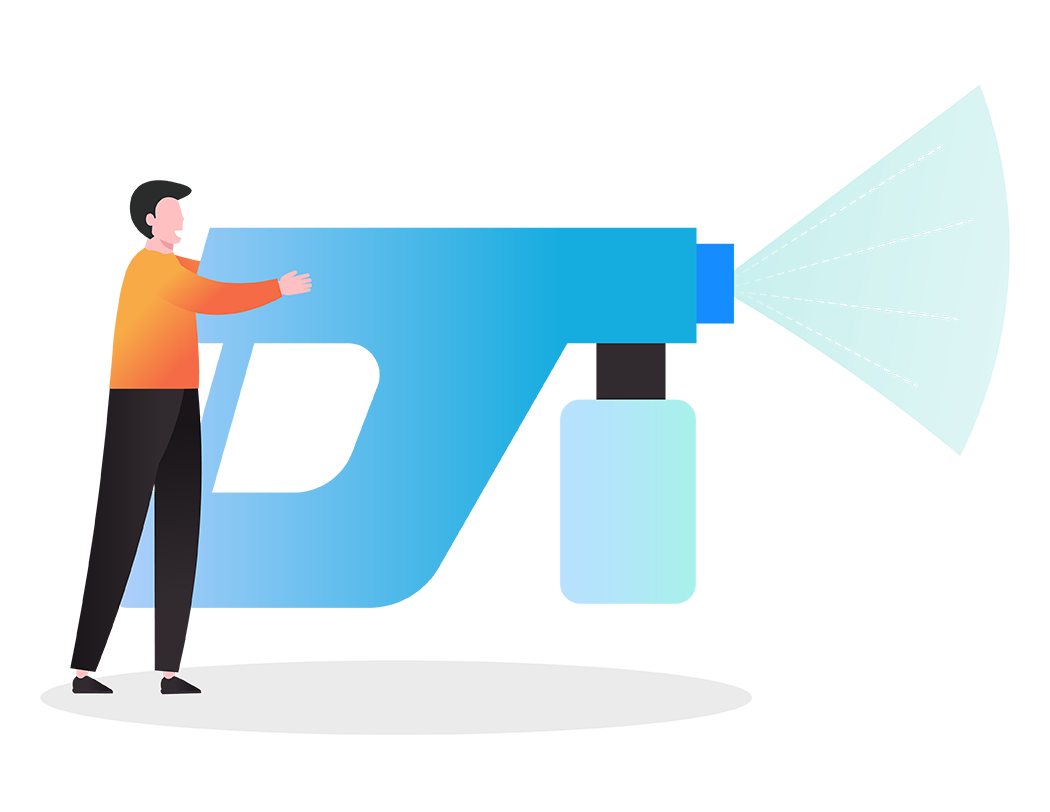 Pro tip
You don't have to cooperate with our cleaning company. However, be sure to give the access cards to the company you hire. You are also fully responsible for the external cleaning company and its employees.
---
Waste sorting
We focus on eco-friendly solutions and trust that you do too – please sort your waste according to current city guidelines. Where to throw it away? Garbage containers can be found on level -2 of the underground parking area, in the delivery zone. Use the cargo lift to get there.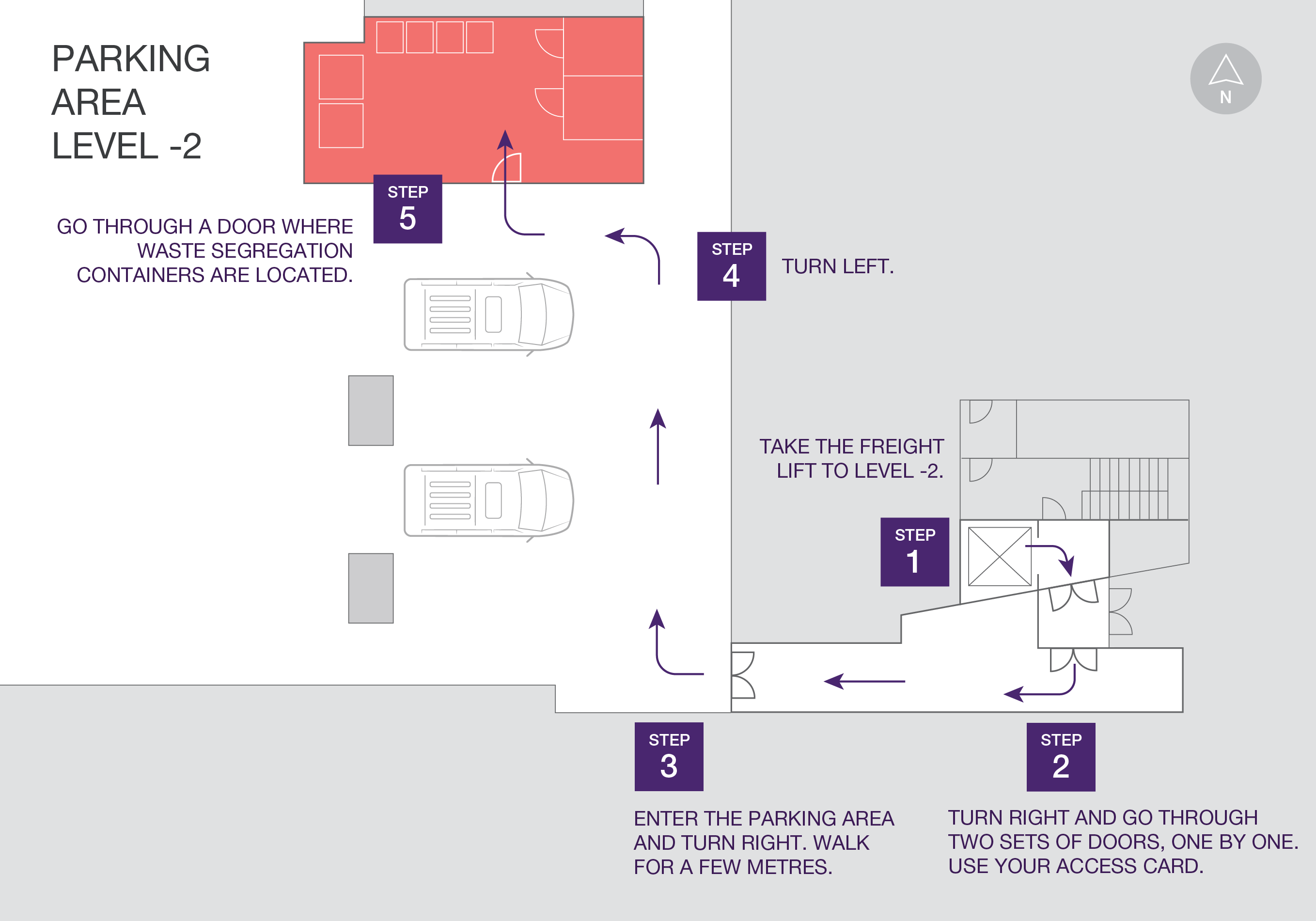 ---
Contact us
Do you wish to know more, or maybe need some help? Our team is waiting for you! Below you will find contact information about matters relating to this section.
Marcin
Kalinowski
Facility Manager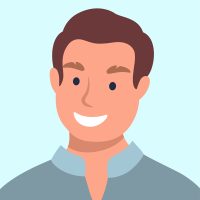 +48 539 693 784
---
Facility manager on behalf of the cleaning company Dussmann Polska. He supervises the performance of cleaning services in the common parts of the building and in premises where tenants have signed a contract with them.