Food delivery
---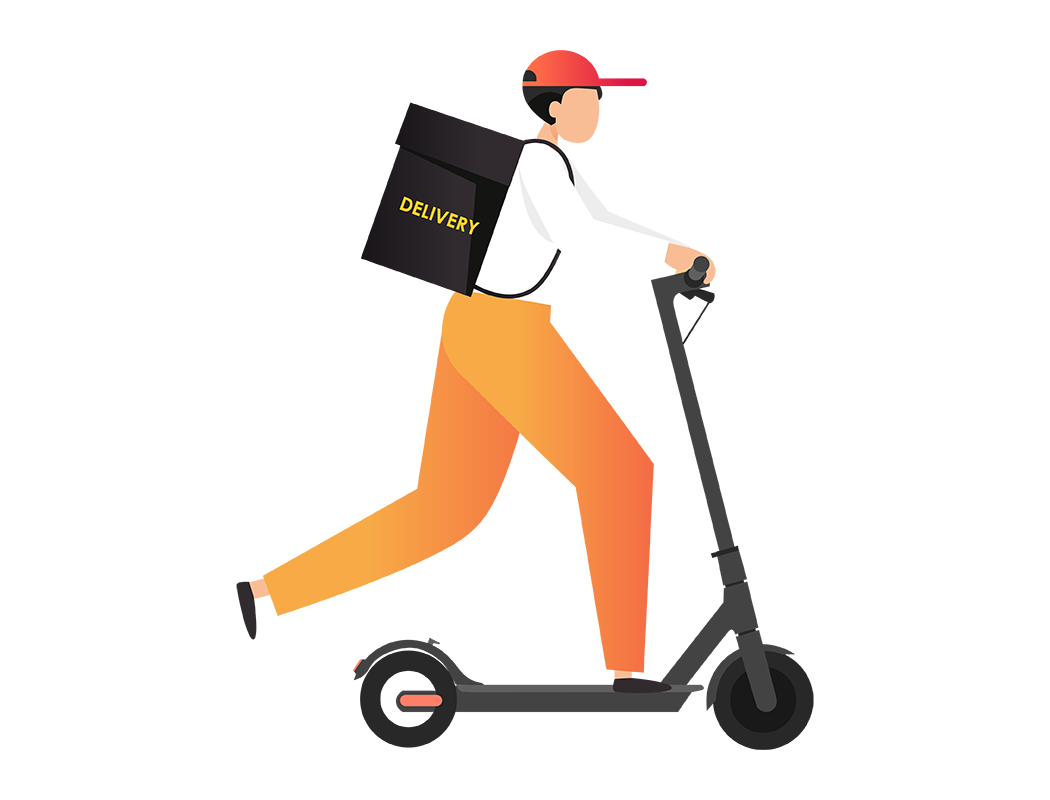 Pro Tip
Złota 59 is an address that belongs to more than one building. When ordering food, please confirm the company name, floor, and location in the Skylight office building. Delicious food should be delivered to you, and not the neighbors in the building next door.
---
Our reception desk does not collect any packages, including those from catering diets.
A person delivering your food can use the main entrance. You don't need to come to collect it – your food will be delivered to the floor where you work. Great, isn't it?