FIRE DRILLS
We will give you a fire instruction along with an evacuation scheme – that's a must-read!
---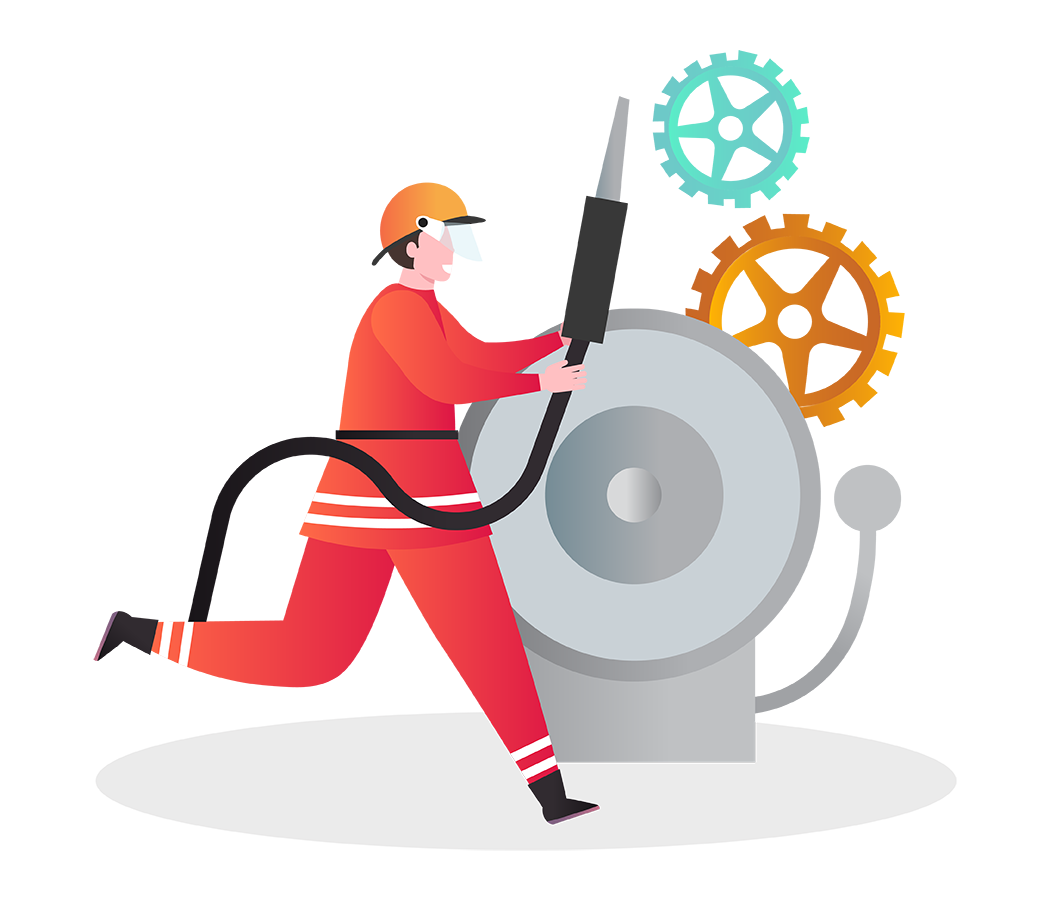 Pro tip
Fire drills are organized at least every two years.
---
Contact us
Do you wish to know more, or maybe need some help? Our team is waiting for you! Below you will find contact information about matters relating to this section.
Katarzyna
Boguszewska-Paliga
Property Manager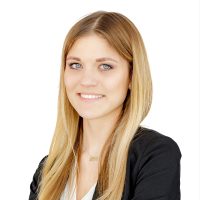 +48 882 399 020
---
Skylight building manager. Provides all necessary information about the building.
Piotr
Kaźmierczak
Fire protection specialist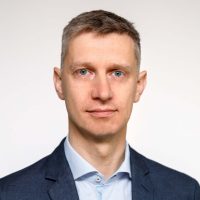 +48 607 112 509
---
Supervises the state of fire protection, including in terms of issuing opinions on the concept of design changes related to fire protection, carrying out routine fire inspections ordered by the building manager or development of a fire safety instruction (IBP).