SECURITY
It works 24/7. It has various duties, e.g., you will find their representative at the reception (after the receptionist's working hours or in his absence), but also rights – security guards can ask all persons entering and leaving Skylight for the purpose of their visit – everything for your safety.
---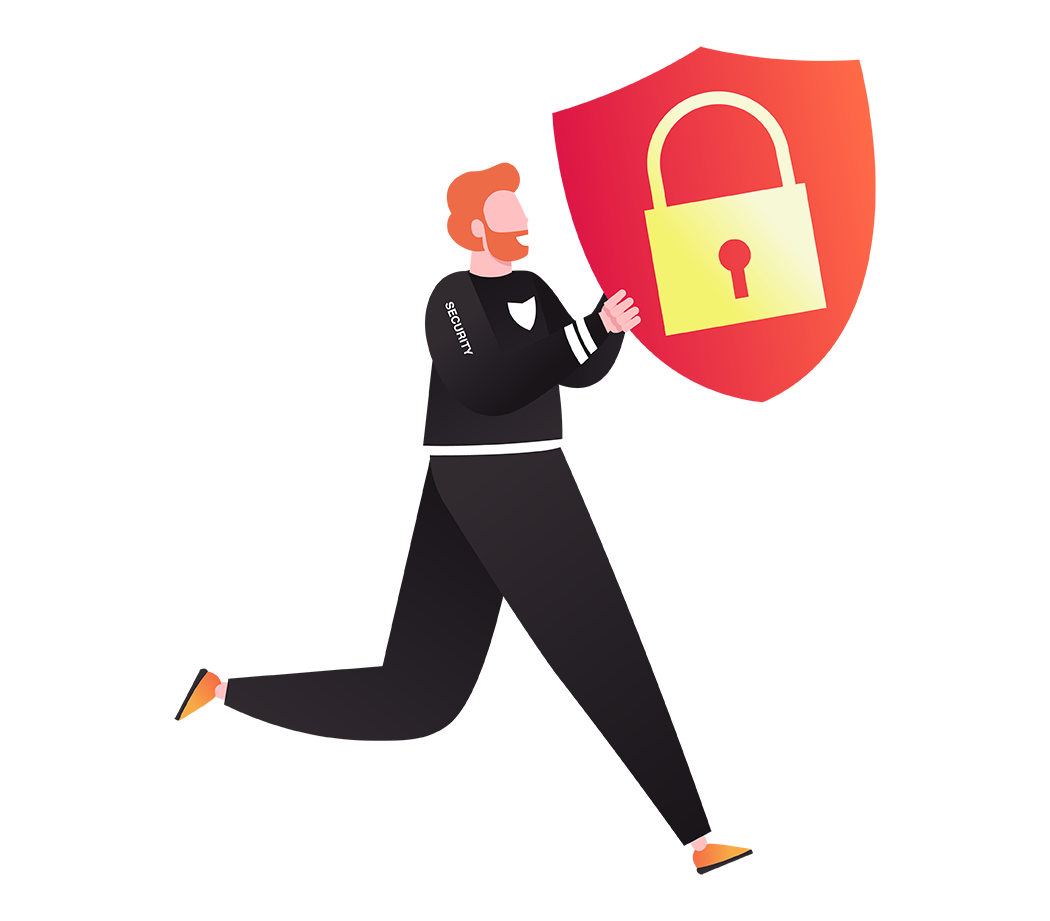 Pro tip
If you need someone, for example, to oversee the courier delivery late at night, you can hire a security guard. The minimum time of a single service is 5 hours. The price is PLN 35 per hour of work for one security guard.
---
Contact us
IMPEL is responsible for security services in the Skylight building.
security.skylight@globalworth-services.pl
+48 22 222 22 18
People responsible for the security of the Skylight building:
Mariusz
Napiórkowski
Skylight security manager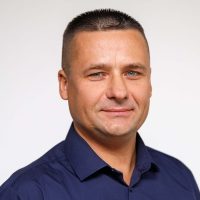 +48 510 014 061
---
He deals with the protection of the building and common spaces. Monitors guests appearing in the building.