By motorbike
---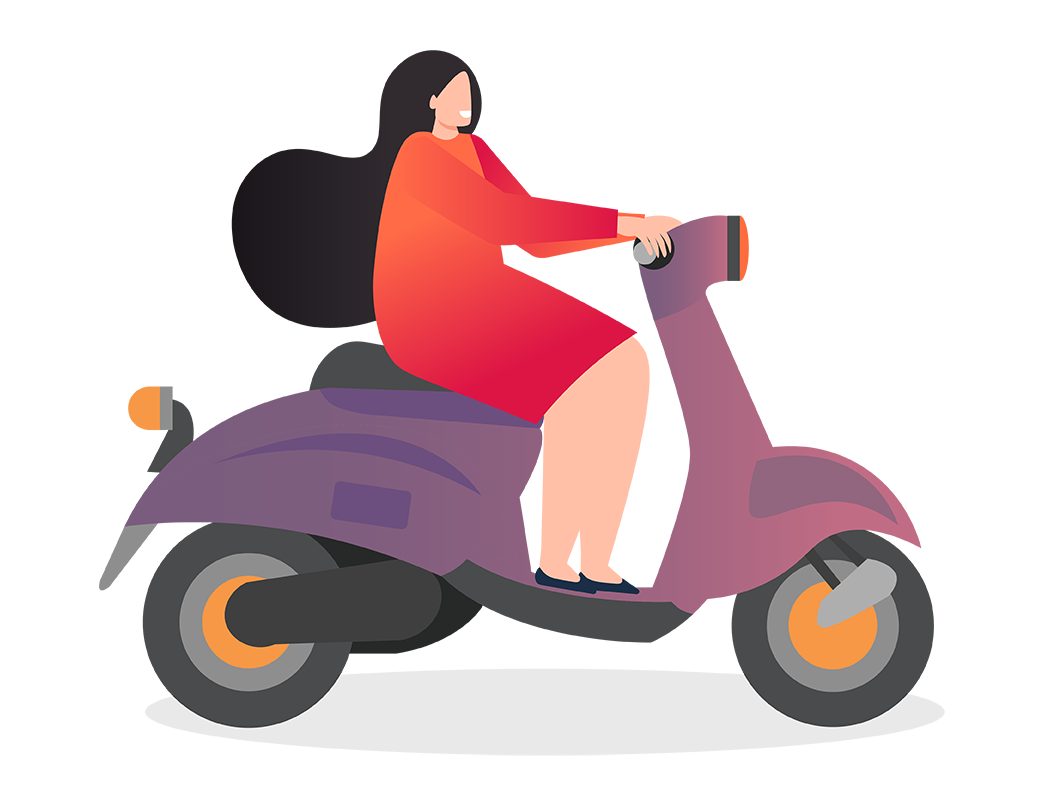 Pro Tip
Our parking system does not recognise two-wheelers, so you need to bypass the barrier sideways because it will not open automatically, as is the case with cars.
---
You can park your motorbike or scooter in car parking spaces. However, don't get too carried away on your way! Motorcycles or similar vehicles may not be driven outside the parking area.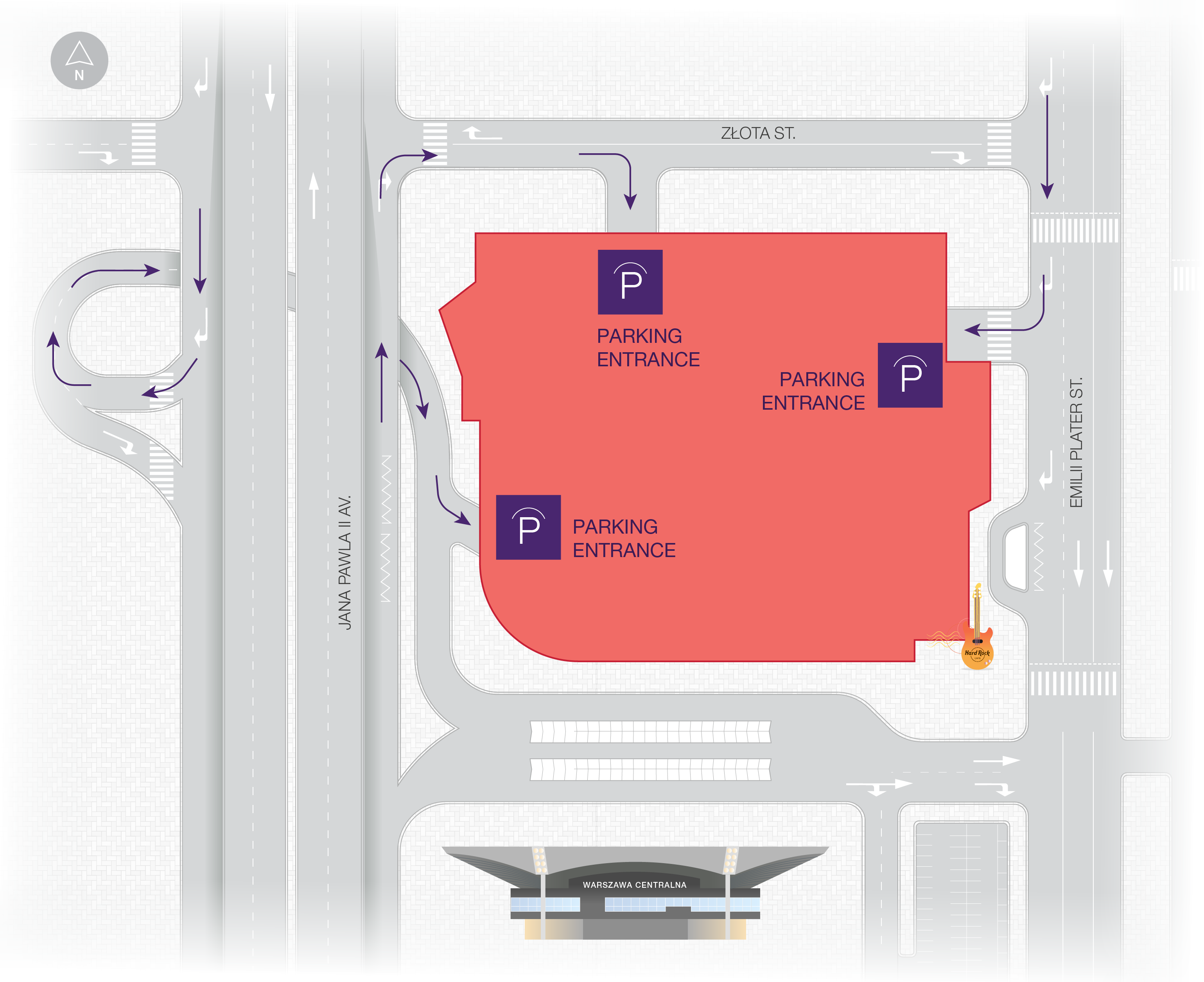 For the shortest route to your office, park on level -3 in the orange "Autumn" zone. From there, the lift will take you straight to the Skylight reception level.
Would you like to buy a parking space subscription? Contact our leasing department.